If you are looking for a Bachelor, Master, or PhD position, please have a look at the different research topics we are offering at the moment.
PhD- and Postdocs-Positions
Bachelor- and Master-Positions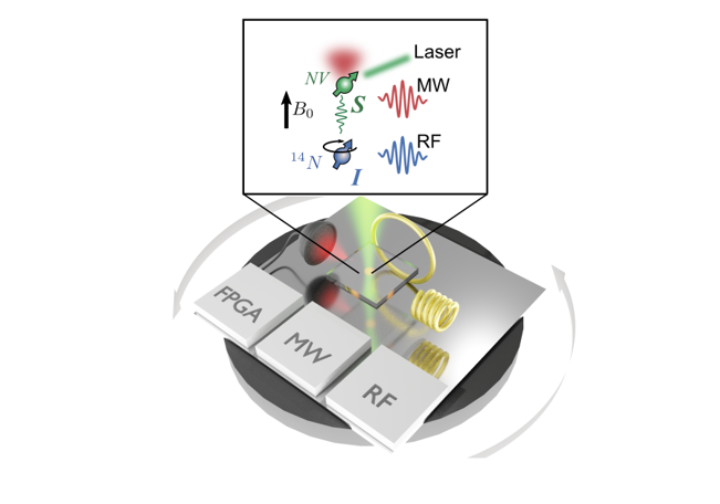 The task of the project would be to perform some NMR pulsed protocols. Benchmark all-optical readout of the nuclear spin ensemble. Develop new NMR protocols for sensing.
A good candidate should be motivated to work in collaboration with Engineering department on modern CMOS EPR-on-chip platforms. A strong programming skill as well as background of spin physics (EPR, NMR) is required.
Related references:
[1] Soshenko, V.V., Bolshedvorskii, S.V., Rubinas, O., Sorokin, V.N., Smolyaninov, A.N., Vorobyov, V.V. and Akimov, A.V., 2020. Nuclear spin gyroscope based on the NV center in diamond. arXiv preprint arXiv:2009.00916 https://arxiv.org/pdf/2009.00916.pdf
[2] Jarmola, A., Fescenko, I., Acosta, V.M., Doherty, M.W., Fatemi, F.K., Ivanov, T., Budker, D. and Malinovsky, V.S., 2020. Robust optical readout and characterization of nuclear spin transitions in nitrogen-vacancy ensembles in diamond. Physical Review Research, 2(2), p.023094.
Contact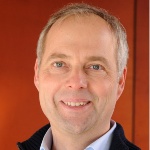 Jörg Wrachtrup
Prof. Dr.
Head of Department
[Photo: David Ausserhofer]