If you are looking for a Bachelor, Master, or PhD position, please have a look at the different research topics we are offering at the moment.
PhD- and Postdocs-Positions
Bachelor- and Master-Positions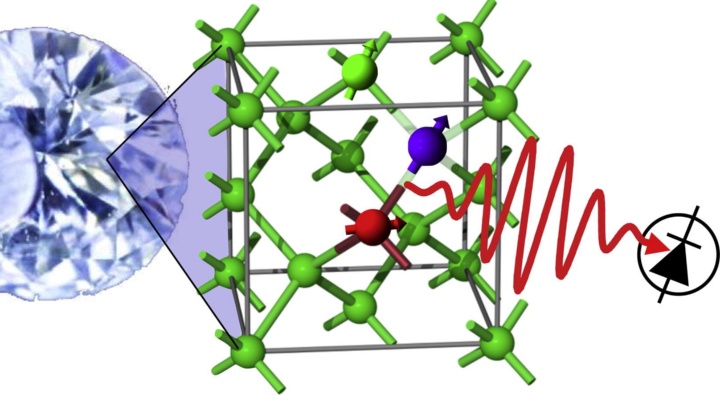 We are currently seeking a dedicated Master's or PhD student to join our research team. Our project is centered on the growth and characterization of high-performance ensemble NV center diamonds, a key direction in the fields of quantum computing and quantum sensing. This unique opportunity allows you to explore the intriguing realm of quantum physics and contribute to the advancement of state-of-the-art quantum technologies.
Our state-of-the-art infrastructure includes:
CVD diamond growth equipment.
Ion implantation equipment.
Heat treatment equipment.
A clean room with a complete set of micro-nano processing capabilities.
Key Responsibilities:
Conducting innovative research on the CVD growth and NV doping as well as characterization of high-performance ensemble NV center diamonds.
Developing and applying quantum sensing techniques using these NV doped diamonds as a platform.
Collaborating with a multidisciplinary team to enhance our understanding of quantum phenomena in diamond materials.
Participating in related quantum applications, including high-precision magnetic field measurements and research on quantum many-body problems.
Qualifications:
Enrollment in a Master's or PhD program in Physics, Material Science, or a related field.
A solid foundation in quantum physics and material science.
Exceptional problem-solving skills and a passion for scientific exploration.
Contact: Jixing Zhang/Andrej Denisenko
References:
Dieter Suter, Fedor Jelezko, Single-spin magnetic resonance in the nitrogen-vacancy center of diamond, Progress in Nuclear Magnetic Resonance Spectroscopy, Volumes 98–99, 2017, Pages 50-62, ISSN 0079-6565, https://doi.org/10.1016/j.pnmrs.2016.12.001.
Atatüre, M., Englund, D., Vamivakas, N. et al. Material platforms for spin-based photonic quantum technologies. Nature Reviews Materials 3, 38–51 (2018). https://doi.org/10.1038/s41578-018-0008-9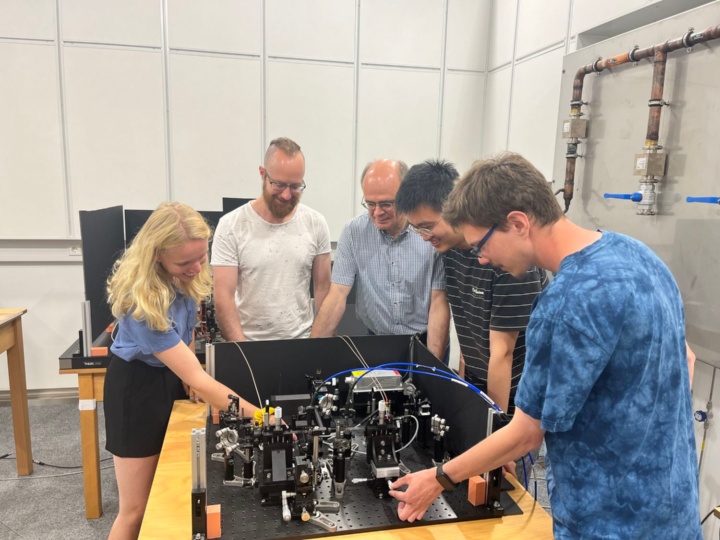 Bachelor- and Master-Positions | physics and photonic engineering
at the Zentrum für Angewandte Quantentechnologie / 3. Physikalisches Institut
We are now offering a master or bachelor thesis for physicists and photonics engineers.
Our group develops diamond-based magnetic field sensors with a sensitivity that is 1 million to 1 billion times finer than the earth's magnetic field. In addition to the goal of implementing quantum sensor technology in sophisticated medical applications such as magnetomyography (MMG), there is a wide range of industrial applications.
This goal poses great challenges for us, among others in the fields of optics (mesoscopic and macroscopic) and microwave technology. Here we cooperate with different institutes, e.g. IIS, PI4, ITO, IFM.
For development we use software like Zemax, Ansys, Inventor, Python, Matlab and technologies like AFM, Confocal microscopy, Nanoscribe 3D-microfabrication, Ion beam etching, Sputtering, micromanipulator, CVD & HPHT diamond processing. Besides, we have activities such as sensor setup, spin manipulation (cw/pulsed protocols), software/hardware development, signal analysis.
Through increasing experience and further development of the techniques, the sensitivity can be further improved and the sensor can be made compact and robust against environmental influences.
You are motivated, can work independently, bring basic knowledge in physics, photonics, (microwave technology), programming languages ... we are looking forward to your visit at ZAQuant.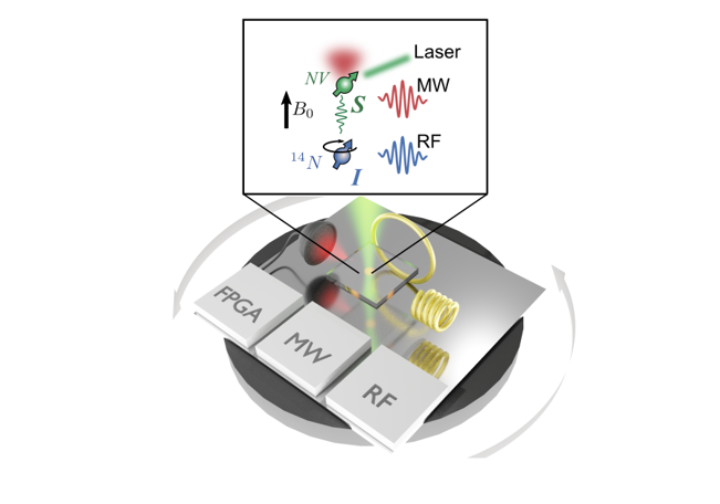 The task of the project would be to perform some NMR pulsed protocols. Benchmark all-optical readout of the nuclear spin ensemble. Develop new NMR protocols for sensing.
A good candidate should be motivated to work in collaboration with Engineering department on modern CMOS EPR-on-chip platforms. A strong programming skill as well as background of spin physics (EPR, NMR) is required.
Contact / supervisor: PhD Vadim Vorobyov
Related references:
[1] Soshenko, V.V., Bolshedvorskii, S.V., Rubinas, O., Sorokin, V.N., Smolyaninov, A.N., Vorobyov, V.V. and Akimov, A.V., 2020. Nuclear spin gyroscope based on the NV center in diamond. arXiv preprint arXiv:2009.00916 https://arxiv.org/pdf/2009.00916.pdf
[2] Jarmola, A., Fescenko, I., Acosta, V.M., Doherty, M.W., Fatemi, F.K., Ivanov, T., Budker, D. and Malinovsky, V.S., 2020. Robust optical readout and characterization of nuclear spin transitions in nitrogen-vacancy ensembles in diamond. Physical Review Research, 2(2), p.023094.
Contact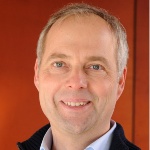 Jörg Wrachtrup
Prof. Dr.
Head of Department
[Photo: David Ausserhofer]